ICE RINK LINER REPAIR TAPE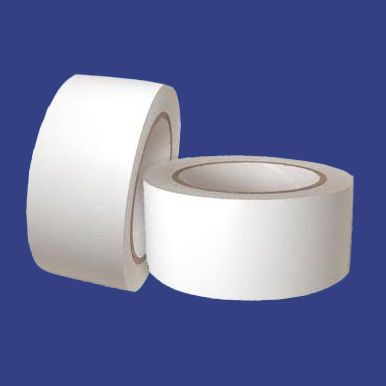 Punctures, tears, rips and general wear in your ice rink liner can be easily reversed with repair tape from Blue Lake Plastics.
Don't let a minor puncture or tear in your ice rink liner sideline your ice hockey stars, turn to the best repair solution on the market — superior repair tape from us at Blue Lake Plastics. Capable of repairing rink liners accidentally damaged during initial installation, as well as liners suffering from general wear-and-tear throughout the skating season, this tape is a must for the home with the "go-to" backyard ice skating rink. With its superior quality, our conformable repair tape provides an effective vapor and moisture barrier for any rink liner. Providing similar abrasion, impact and rupture resistance as the rink liner itself, properly placed, our repair tape can make it seem as though that puncture or rip never even happened.
KEY FEATURES:
Available in widths of 2", 3" and 6" x 108' long
Colors: White
Material Type: Vinyl Adhesive
Conformable
Resistant to aging, sun deterioration, water, fungus growth, bacteria growth, acids, alkalis and corrosive chemicals
Can be used to repair ice rink liners during initial installation or even during the skating season
Offers "write-on" capability