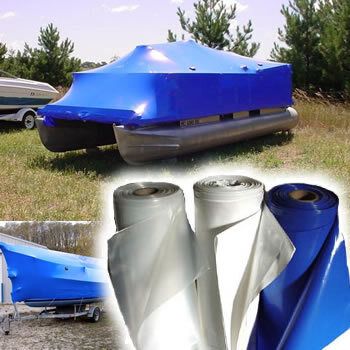 Our blue or White boat shrink film is made to protect your vessel even in the harshest seasonal conditions. A UV1 additive blocks the sun's UV rays for up to a year, keeping the boat you love in the condition you purchased it in.
• 7ml Blue or White
• 100% Vergin Resin Material
• 12 Month UV Protection
• Rolls sold individually or pallet quantities
Sizes:


14'x120'        20'x200'
14'x350'        20'x300'
17'x120'        24'x252'
17'x350'
We also carry all of the necessary supplies to complete your wrapping project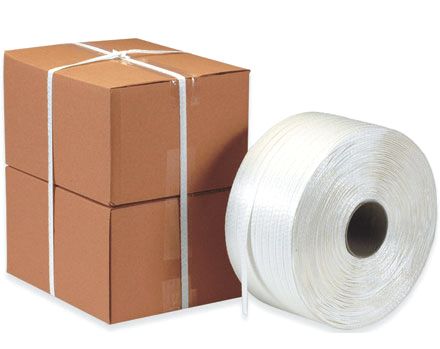 Pacstrap® Heavy Duty Strapping
• ½" x 1500' Rolls   
• ¾" x 2100' Rolls  

• Standard regular duty product line
  for numerous industrial applications

• Can be tied or secured and fastened
  with buckles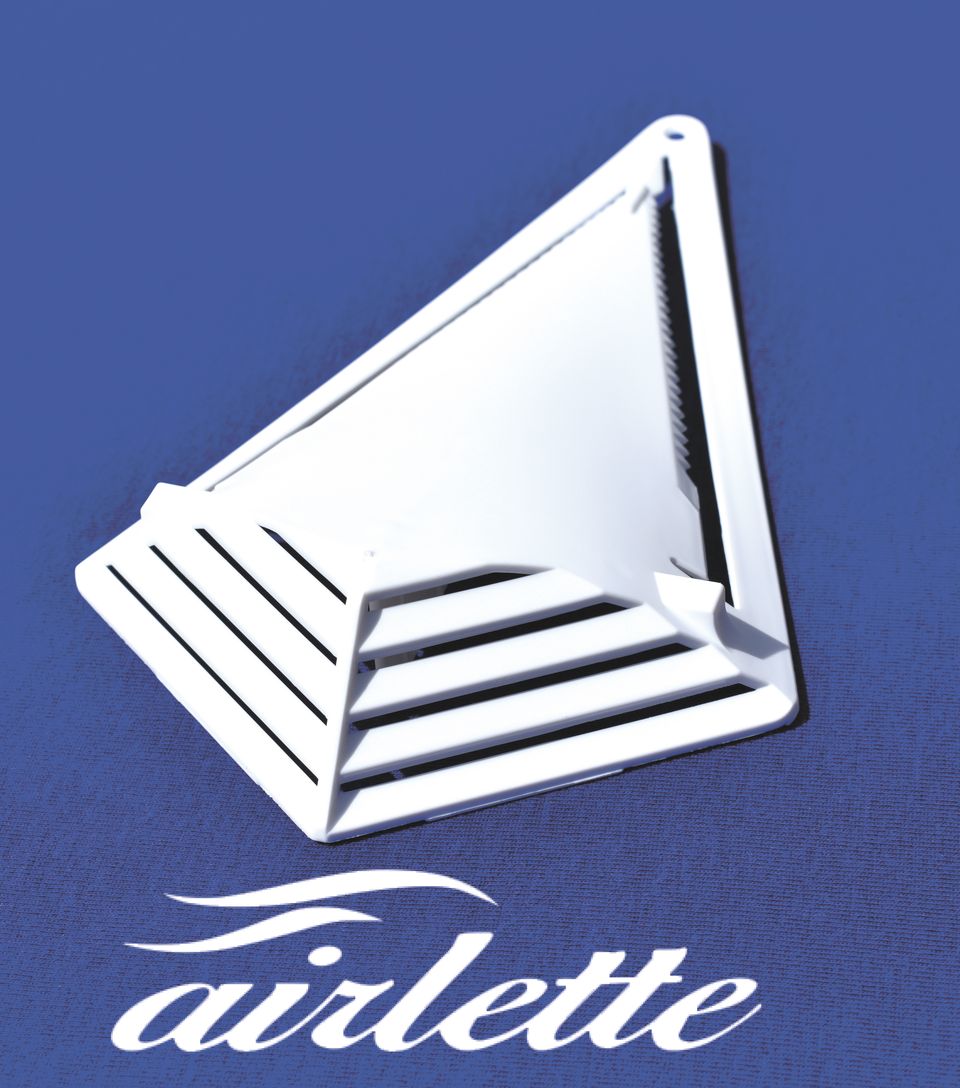 Airlette Vent
These shrink wrap vents are lightweight, durable, and have all-plastic construction.

Additional features include:
• Automatically cutting its own
  ventilation hole during
  installation
• Automatically securing itself
  to flexible covering materials
• Automatically sealing itself,
  preventing  the entry of rain & snow
• Sheltering the vent opening to prevent
  the entry of bugs
• Easily installs in seconds with its simple
  one-push installation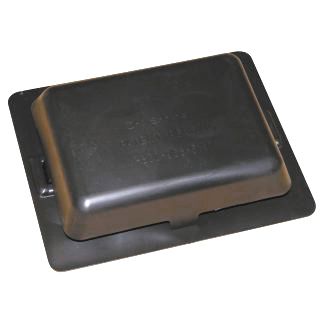 Weather Tight Self-Adhesive Vent
4" x 5" self-adhesive, weather tight vent. Used to create a waterproof vent in a cover, allowing airflow under the cover, reducing moisture
buildup without compromising the covers integrity. Removable
top for easy installation. Scalloped edges with raised walls allow for vertical or horizontal installation.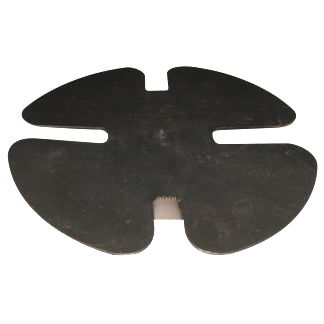 End Cap
End Caps and Bottom Caps are
designed to fit on top and bottom of 2 x 4 boards commonly used as support poles undershrink wrap covers.
Bottom Caps have non-skid disks attached for added stability.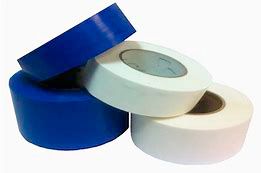 Shrink Wrap Tape
2" X 108' Blue or White
3" x 108' White
4" X 108' Blue
6" x 108" White