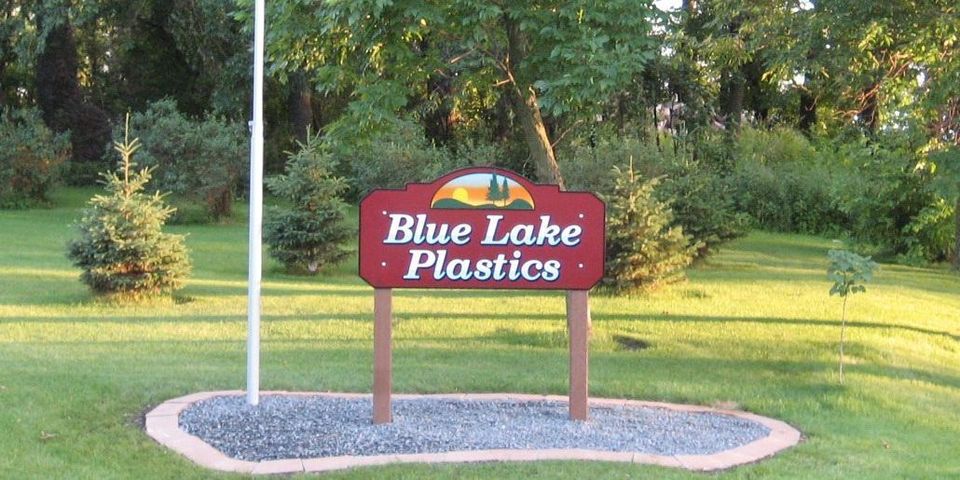 We are meeting the needs for forage protection & recreational plastic needs. 
At Blue Lake Plastics, LLC based in Sauk Centre, Minnesota, we distribute high-quality products for both recreational and agricultural purposes. As a product distributor, our company originated in 2007 with the initial focus of marketing twine and net wrap products to the region's farmers and crop growers. Since then we've undergone tremendous growth, expanding upon our agricultural product line and exploding into the recreational market with ice rink liners and related pond hockey products.

Today our small-town, Minnesota company offers Nationwide big-market products, all of which are backed by a customer service level that can't be beat. At Blue Lake Plastics our primary goal is to provide quality products that will live-up to their intended uses. In terms of our agricultural line, this means withstanding weather conditions and providing excellent forage protection, helping your hay and silage hold value until it is needed. When referring to our recreational line, this means offering products that will tolerate the wear-and-tear that comes with freezing temps, ice, hockey fanatics, and figure skating enthusiasts.

At Blue Lake Plastics we believe our company is the optimal operating size - large enough to provide a growing spectrum of beneficial products at great prices, yet small enough to provide the personalized service you deserve. Our innate efficiency allows us to employ a minimal staff with little to no overhead, resulting in more affordable prices for you, our end customer.
Contact Us for additional product information or to place an order – we appreciate the opportunity to serve your agricultural needs and to be a part of your hockey season experiences.